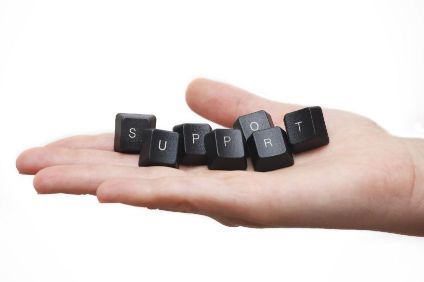 HELPING YOU TO MANAGE ORGANISATIONAL CHANGE
Studies show that between 50 and 75 per cent of all manufacturing and technology change projects fail, and up to 75 per cent of all business re-structuring projects do not produce the expected results if a Change Management Process is not used.
The above research also shows that pro-actively leading the process of change within an organisation using a Change Management Process is the most critical factor to achieve a successful outcome.
We help organisations undergo successful change by working with you to determine the best Change Management Strategies and practical actions to help manage change successfully, which takes into account the impact on organizational structure, culture, processes and people.
So that the change is managed as a process, and not just as an event.
Once the Change Management Strategy has been jointly agreed, we work with you to implement this strategy, including Communications Management about the change.
Our achievements in helping managers to implement change are based on providing practical implementation support and transfer of skills, that aims to enable you to use a Change Management Process without the continuing need for outside help.
CHANGE MANAGEMENT HEALTH CHECK
Most change programmes will go 'off track' at some points during their life time.
Our Change Management Health Check is designed to help you reduce & manage this, by giving you a rapid temperature check on how well your organizational change is being managed.
We always agree with you at the start the objectives for the Change Management Health Check, the areas to be addressed, those people to be interviewed, and the questions we intend to ask.
The different methods that are used to collect the data to be used in the Health Check on the way that the changes are managed are; review of available documentation; carrying out semi-structured interviews; and completion of a multi-choice questionnaire by a chosen sample of people.